Marcia Mitchell is a Director at NYS Innovation Venture Capital Fund (NY Ventures). NY Ventures supports and invests in diverse entrepreneurs and their high growth companies across the state to secure a healthy, sustainable and economically vibrant future for all New Yorkers. In this role, Marcia works on the investment team; leading due diligence and closing deals. Post-investment, Marcia advises portfolio companies on operations, business development and special projects while helping to create connectivity to customers, suppliers, and partners.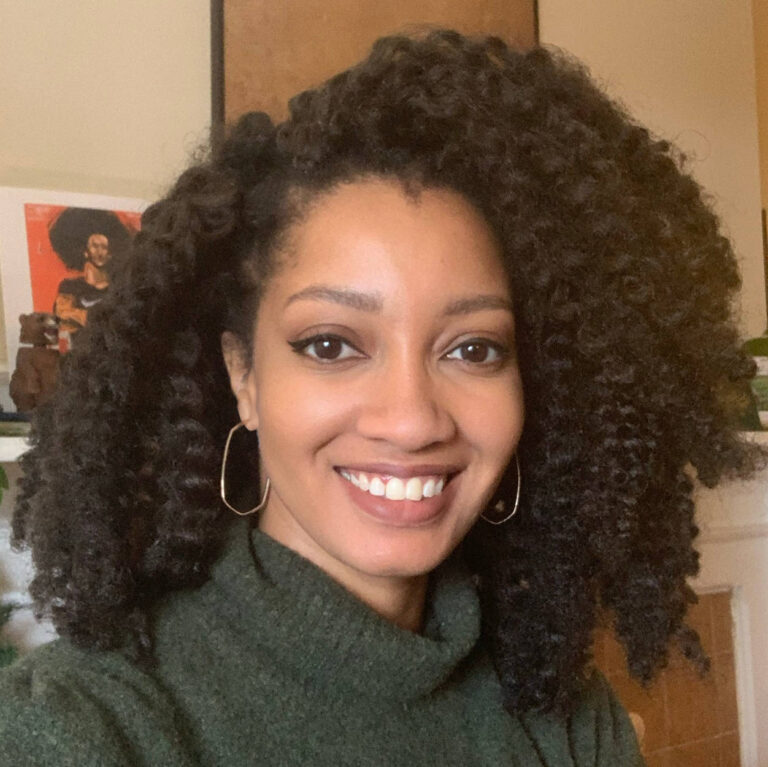 Prior to NY Ventures, Marcia was a Senior Associate at ff Venture Capital where she worked on several deals for the firm, representing $8 million in invested capital, co-leading investments in Translator, Parento and Lynq. Before working in venture, Marcia spent several years working across several industries including financial services, technology consulting, marketing and fashion. Marcia holds a B.A. in Economics from Tufts University and an M.Sc. in Technology Commercialization and Entrepreneurship from Rensselaer Polytechnic Institute.
While studying at RPI, Marcia worked with the Cognitive and Immersive Systems Lab (CISL) to help build the next generation Cognitive and Immersive Situations Room to augment group intelligence. The project builds on existing efforts to pull relevant data regarding startups from the Crunchbase API and bundle this into an online agent using the IBM Watson AI / machine learning framework. She also started the #WOCWorkshop to address the needs of tech entrepreneurs; specifically, women of color and diverse teams.
In March of 2021, I was invited to speak at Rensselaer Polytechnic Institute about what I have been up to since graduation. Here's a short video about what I do, how I got started, my life as a VC and what I look for in a potential investment